KlockitGolf Replacement Golf Balls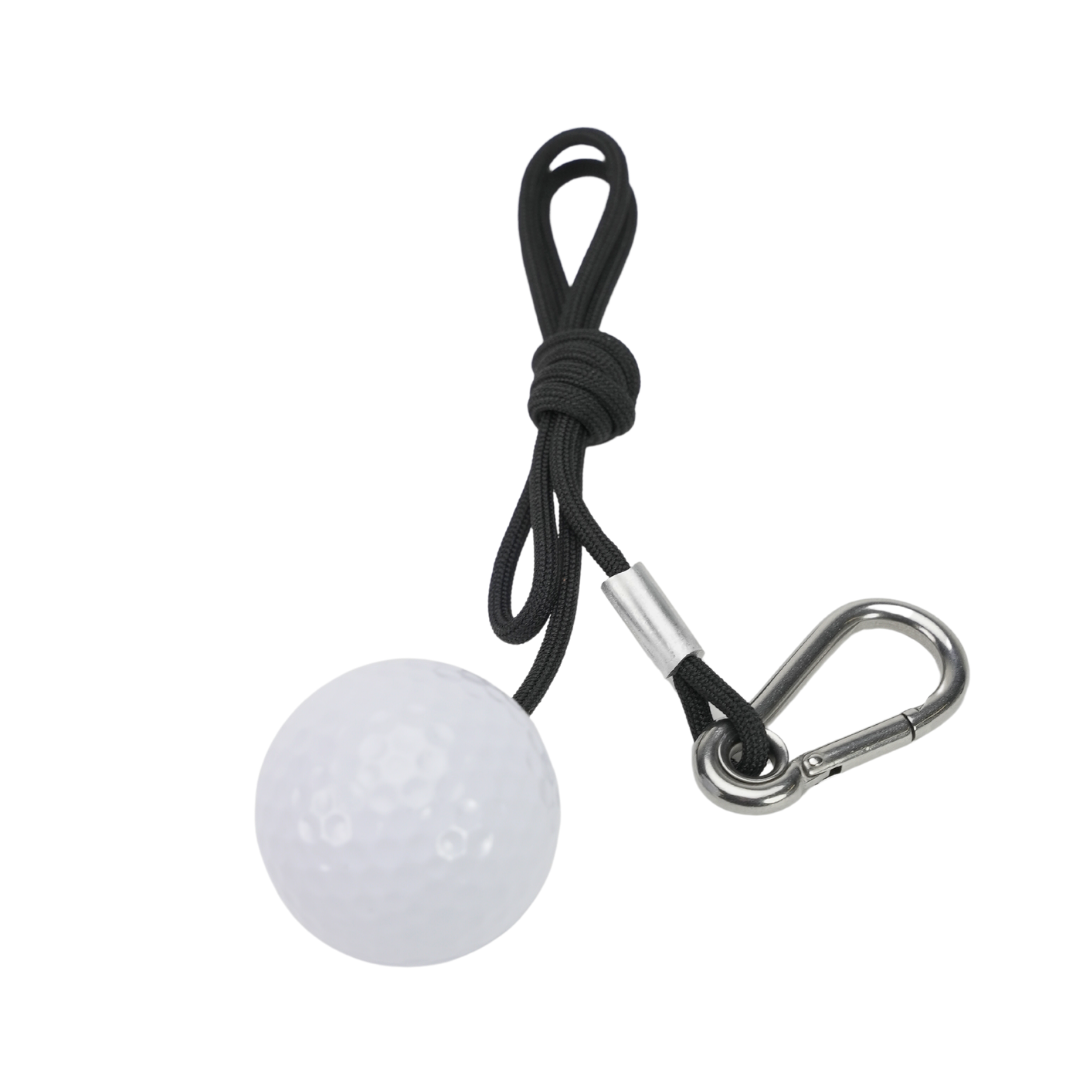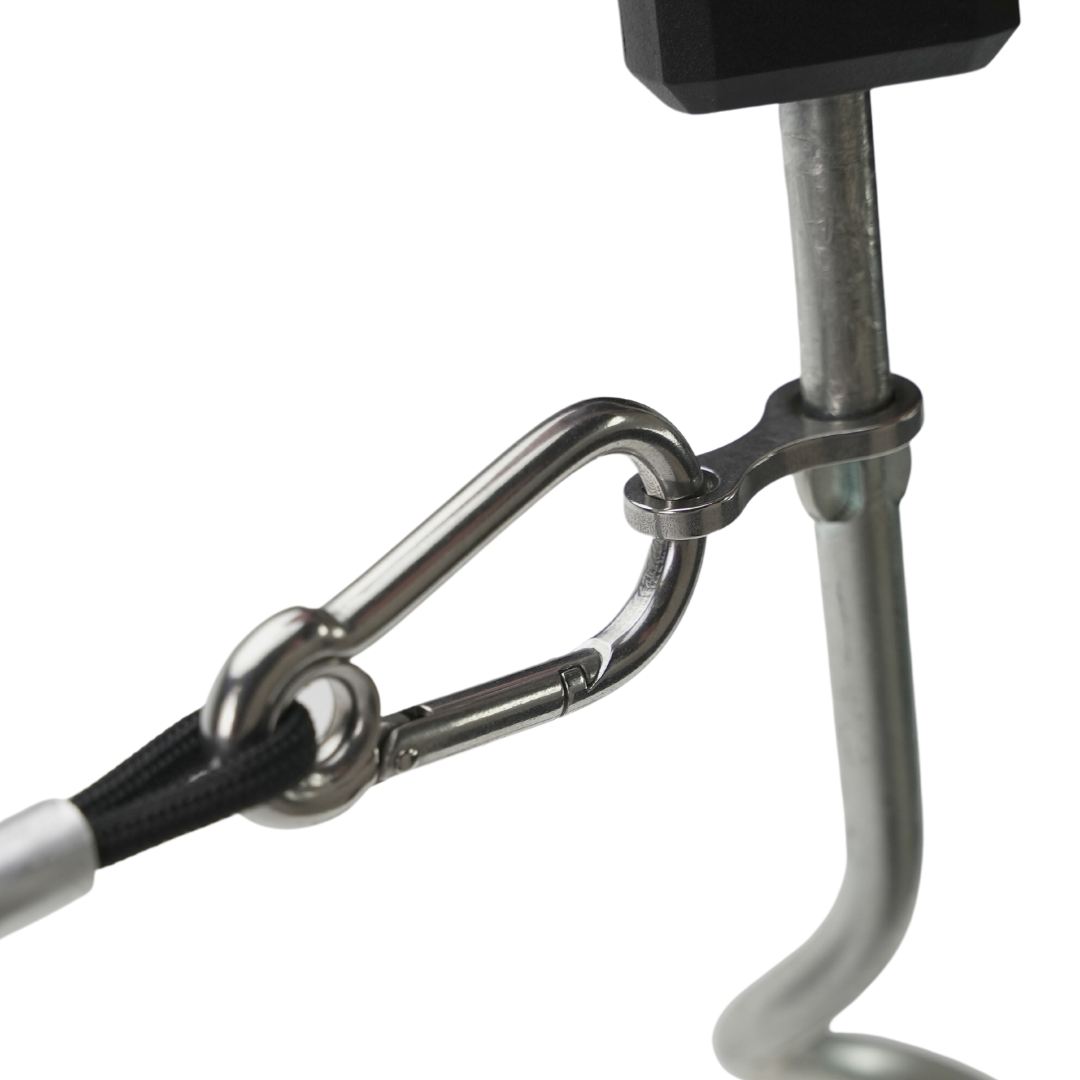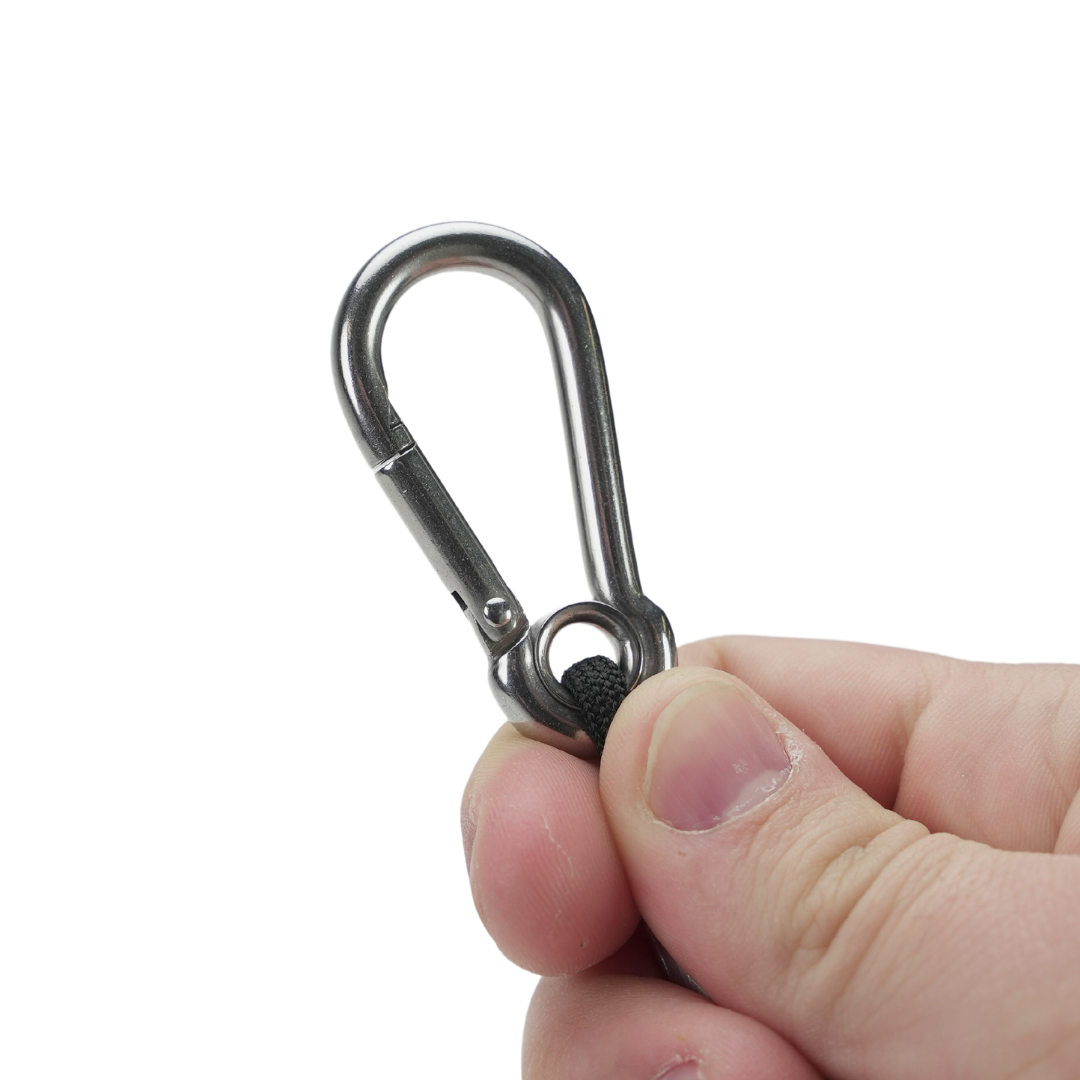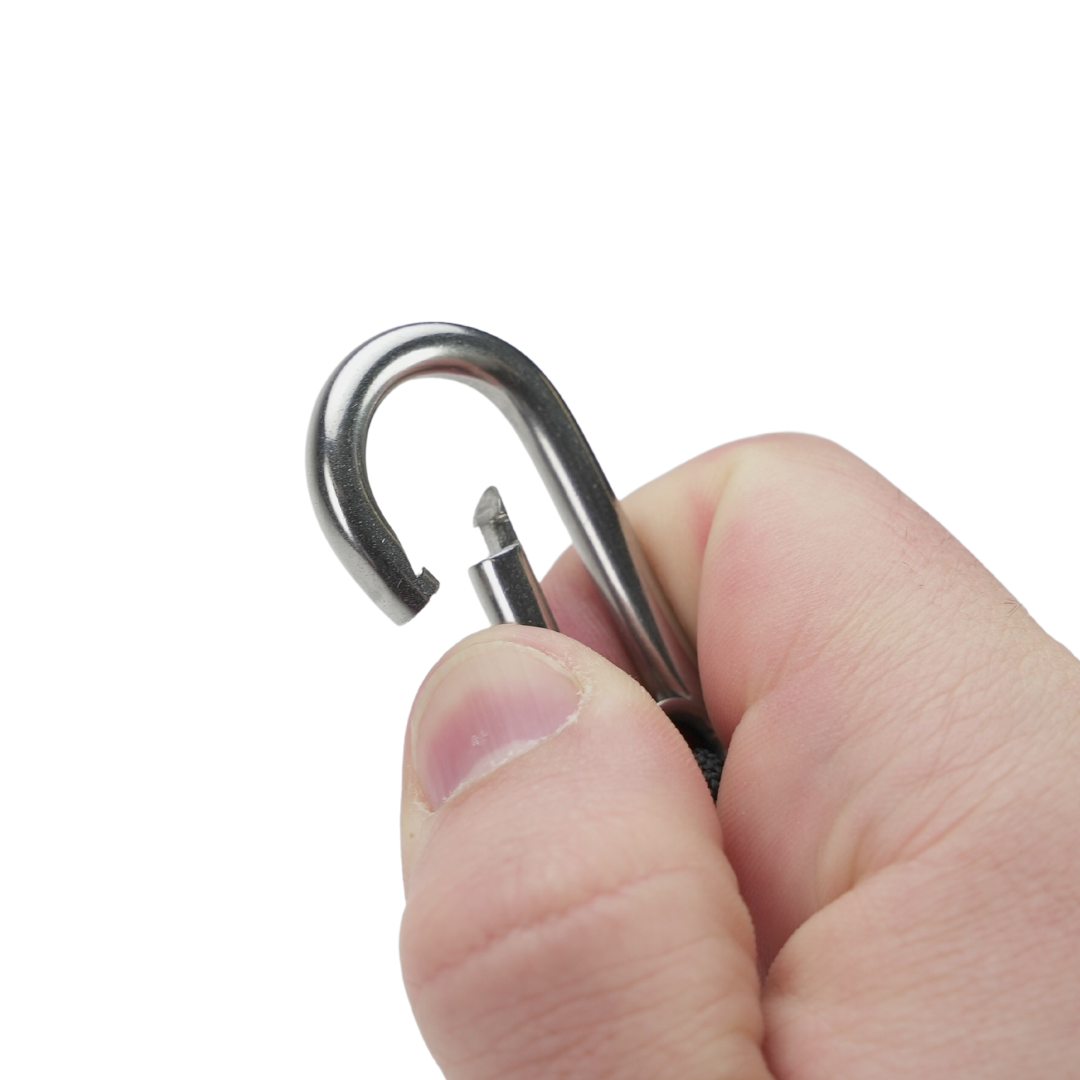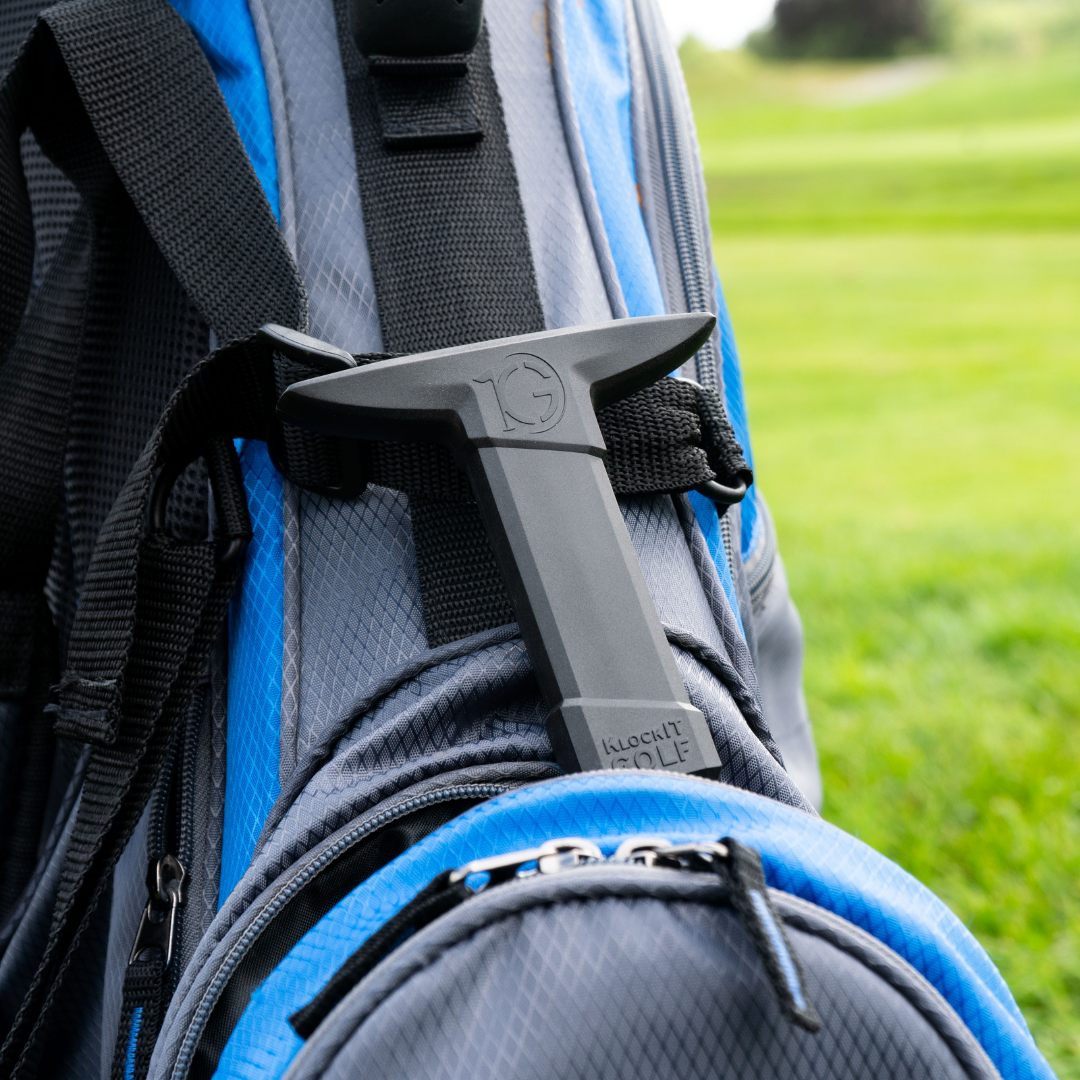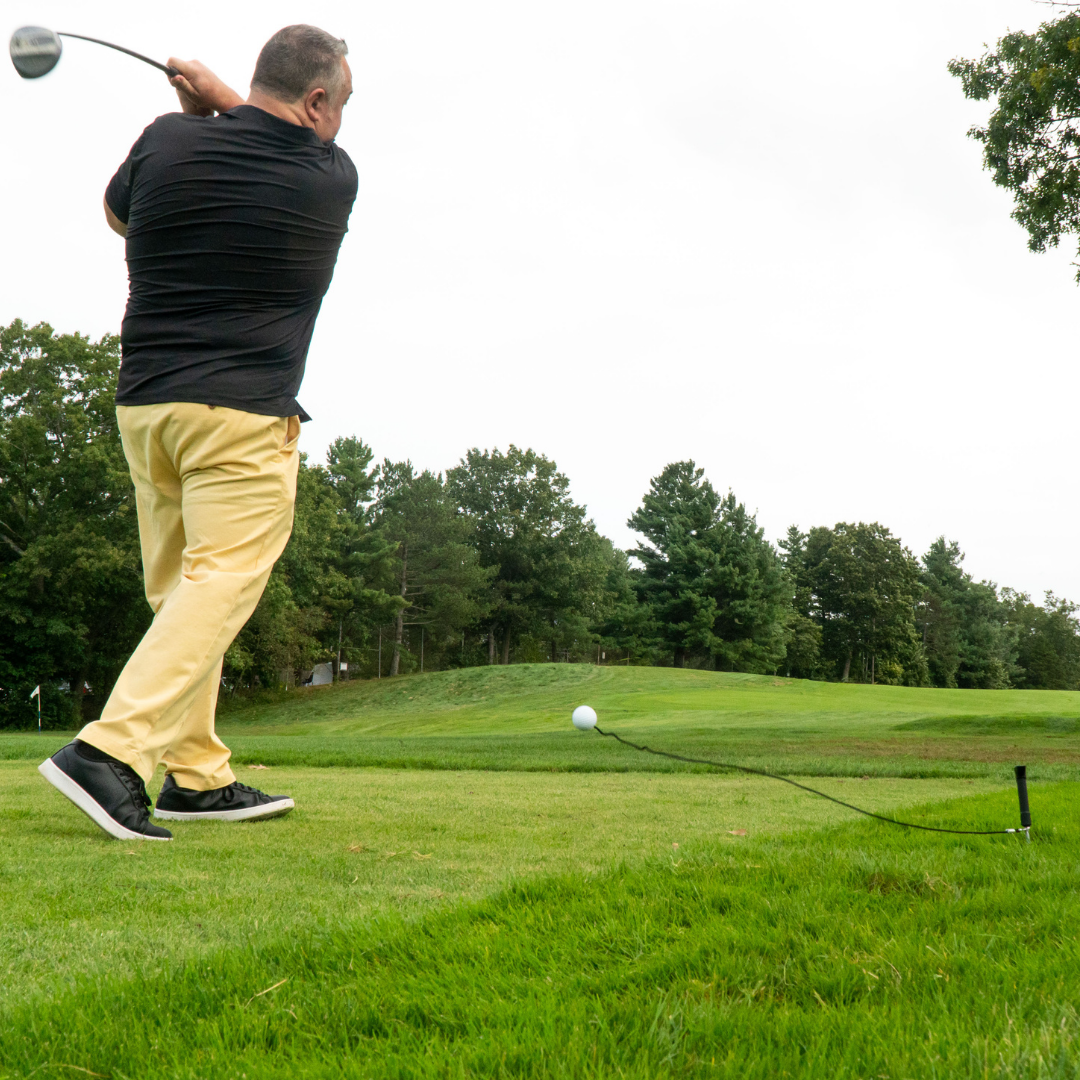 Perfect Your Swing
Repetition is the key to retention! Klockitgolf helps train your swing by improving your form and enabling you to practice the point of contact of your ball strike – all resulting in better performance on the course!  
Deliver Consistency
Klockitgolf helps you achieve a consistent swing by helping you understand your strength in using various clubs for the perfect strike.
Better Performance
Klockitgolf helps to improve your drive and accuracy by enabling you to focus on ball contact and swing speed.
Warm Up
Klockitgolf is the best way to work on your form prior to a round of golf.  No matter your level of play, this training tool helps you practice the perfect swing to prepare for your best game!
See KlockitGolf in Action
Easily twists into the grass
Comes with an attached golf ball
The attachment to the golf ball is made of nylon kernmantle rope which holds a strength of 550 pounds